The exhibition MENSCHENBILD – der expressionistische Blick (the expressionist view) from 16th of February till 18th of June 2023 pays special attention to paintings, sculptures and works on paper that are dedicated to the theme of the figure in expressive depictions.

The focus is on works from the 1980s and 1990s, which underline the emphasis of the Kunstsammlung der Berliner Volksbank. Loans from the Kunststiftung Michels also provide selected insights into artistic positions of the early 20th century. Both, different socio-political circumstances as well as individual approaches led to diverse further developments of central ideas of Expressionism. The figurative works from different decades illustrate in the image of man the attitude to life of this time.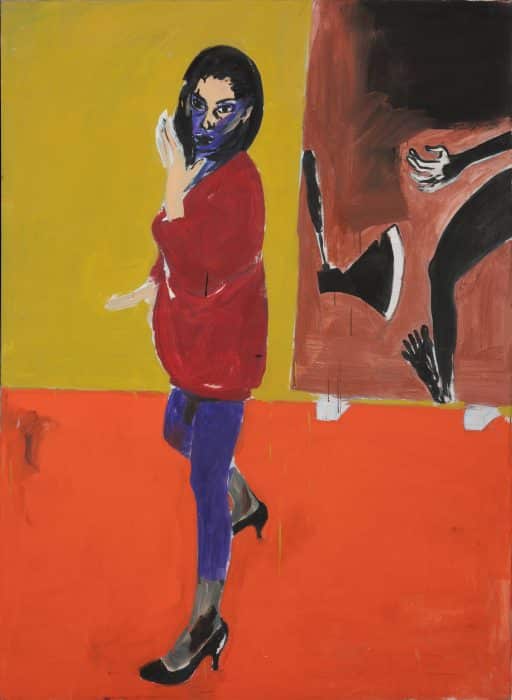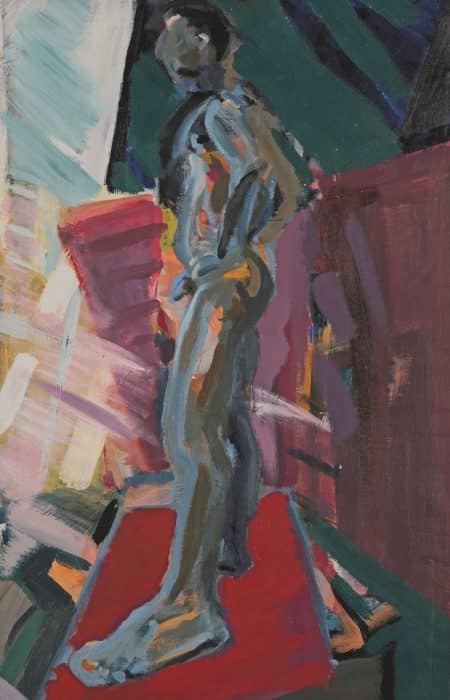 Featured artists includes, among others:
Elvira Bach, Georg Baselitz, Norbert Bisky, Claudia Busching, Luciano Castelli, Hartwig Ebersbach, Rainer Fetting, FRANEK, Ellen Fuhr, Sighard Gille, Otto Gleichmann, René Graetz, Hans-Hendrik Grimmling, Angela Hampel, Max Kaminski, Bernd Koberling, Georg Kolbe, Käthe Kollwitz, Werner Liebmann, Markus Lüpertz, Wolfgang Mattheuer, Paula Modersohn-Becker, Max Pechstein, Pablo Picasso, Neo Rauch, Salomé, Rolf Sturm, Max Uhlig, Barbara Quandt and Andreas Weishaupt.